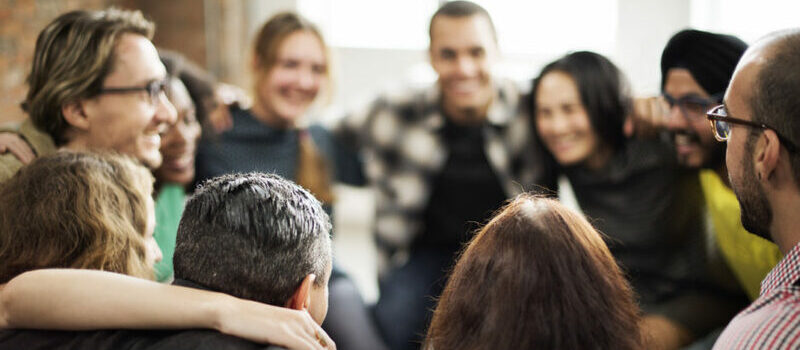 What is edugame:
It is using gaming techniques, game thinking, and game mechanics to enhance learning & development efficiency. Gaming techniques have been incorporated into workplace practices such as the onboarding process, career development, and performance evaluations.
Why gamification application in learning is effective?
Gamification practices are particularly appealing to the Millennial generation who have grown up playing games.
Learning through gamification can help:
Increase participant engagement,

Increase lesson retention

Create simplified frameworks for competitive learning situations.
Beside multi interactive activities, we design a series of mini-games to illustrate for theory, diverse topics and let the learners practice skills, do exercise during skills training. It is a kind of multi interactive activities to stimulate the learners and help them learn fast & fun, engage among participants.
Typical application
+ All business skills training programs
+ Assessment high potential individual through indoor team building and a series of interactive games
Program flow
1) Define measurement/ KPIs
Skill/character for measurement

Criteria for each character/ skill for measurement
2) Individual test (optional, base on KPIs or measurement)
3) Team engagement
Group participant in team

Team name

Slogan

Objectives
4) Team competition
Rules & conditions introduction

Team performance

Team presentation

Team lesson learned
5) Closing
Team Scoring & Award

Wrap-up

Individual assessment report for the top from 5 – 10
Duration: from a half to 1 day
Venue: in-door
Group size: max. 40 people
+ Team building & team bonding
Program flow
1) Define Objectives & Goals
Rules & criteria for objectives
2) Concept introduction
Introduce values/characters/skill
3) Team engagement
Group participant in team

Team name

Slogan

Objectives
4) Team competition
Rules & conditions introduction

Team performance

Team presentation

Team lesson learned
5) Closing
Team Scoring & Award

Wrap-up: reflect the team performance into real situation/business

Conclusion of how the values/character/skills are worth/needed for team and organization